Good design can't just look good, it has to be right for you, your business, and your audience. Whether it's visual or a solution, good design needs to communicate the right message in a way that's effective and right for your brand.
Build digital products with an agile team you can trust
We   

   Our Awesome Clients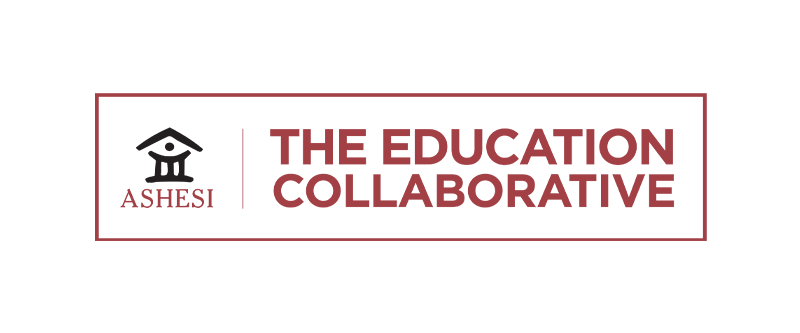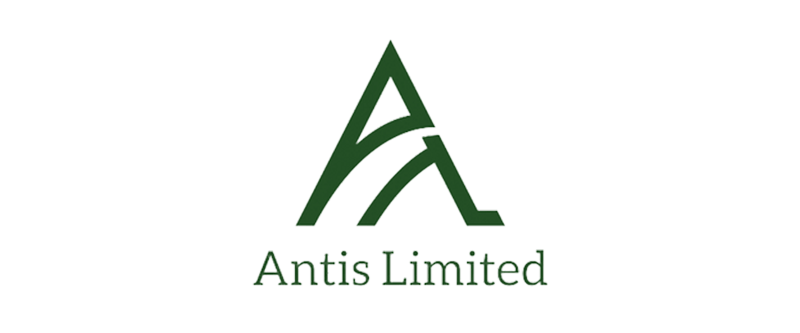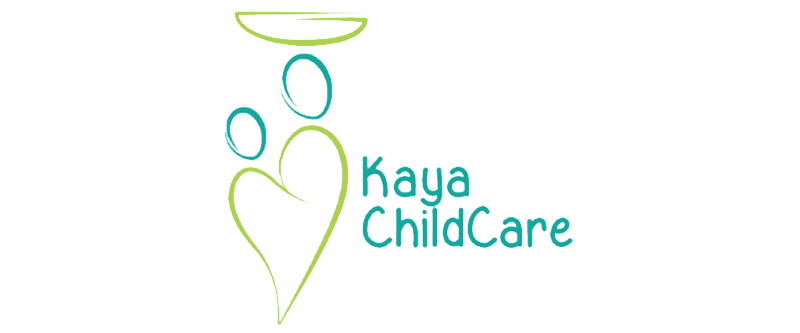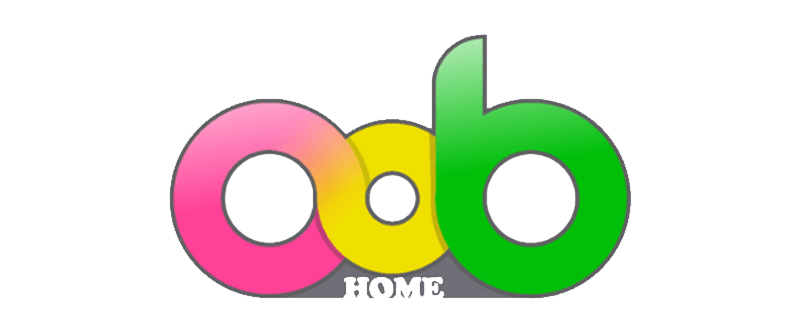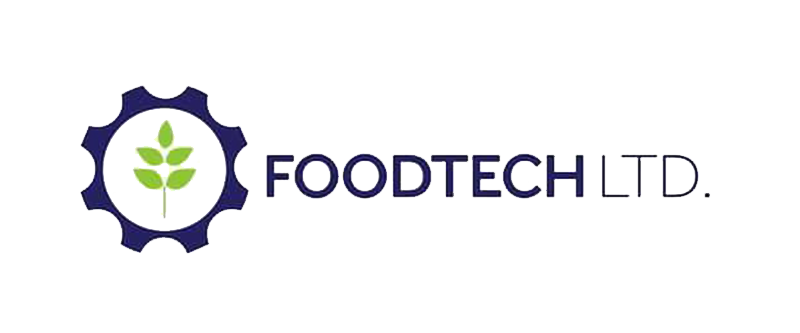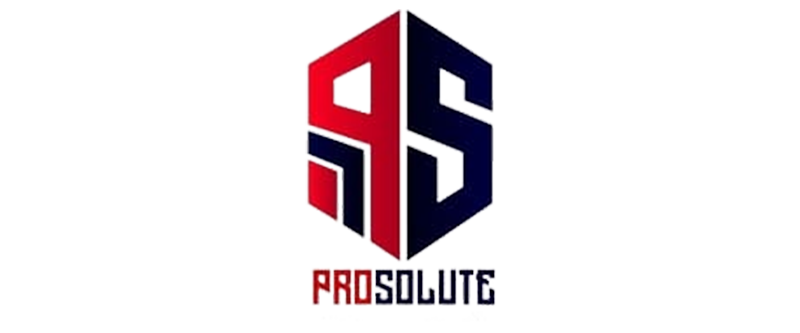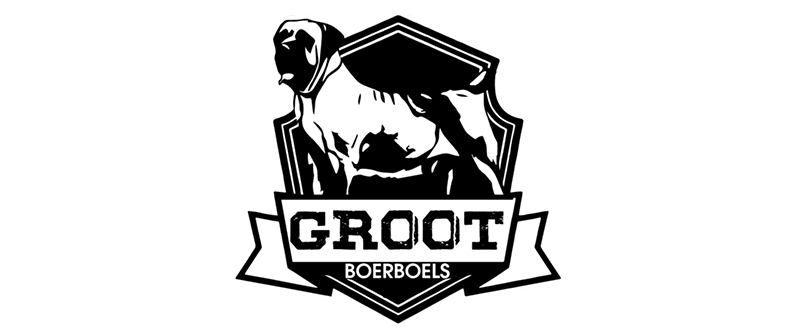 Build digital products with an agile team you can trust
We   

   Our Awesome Clients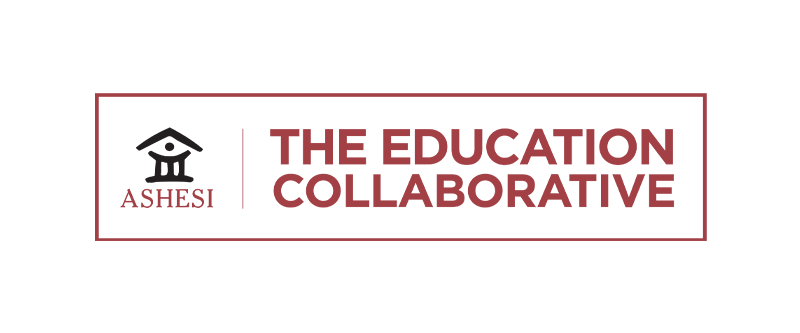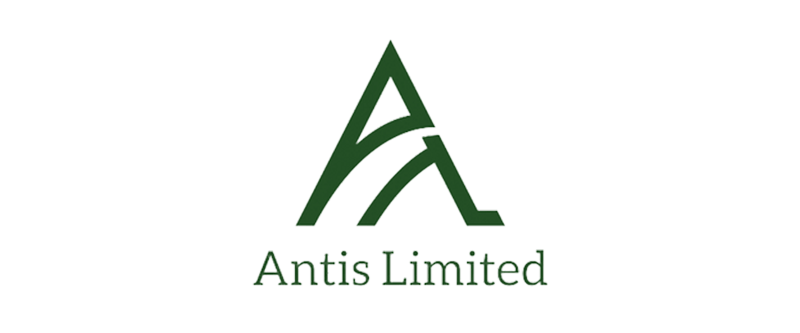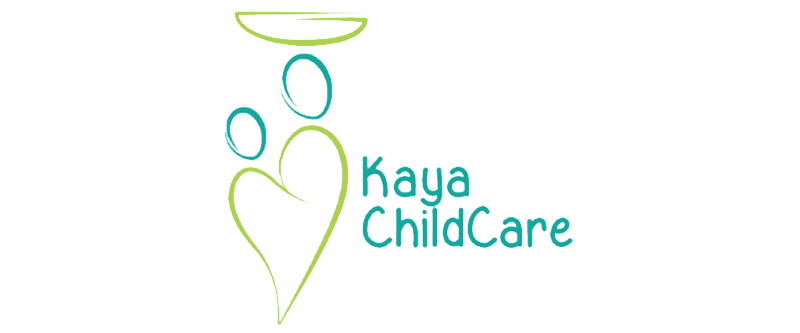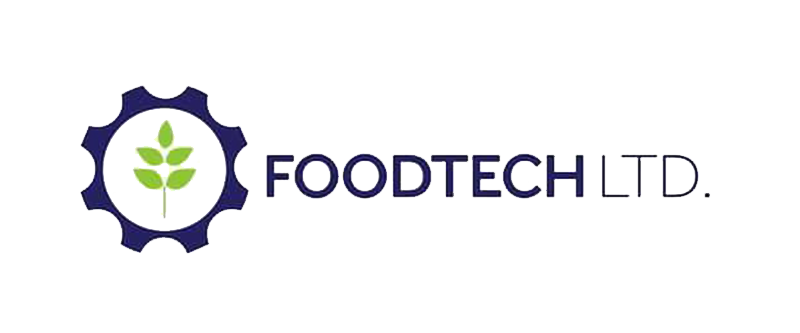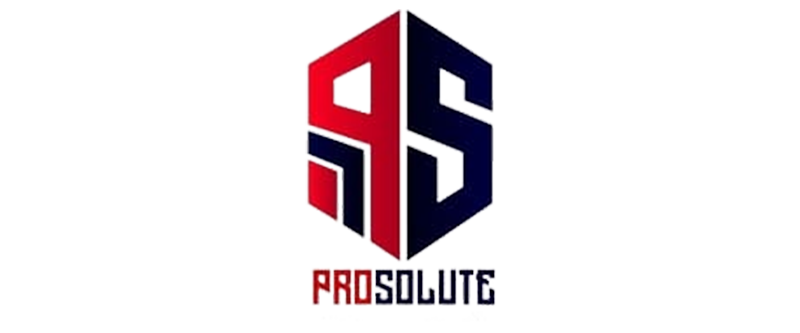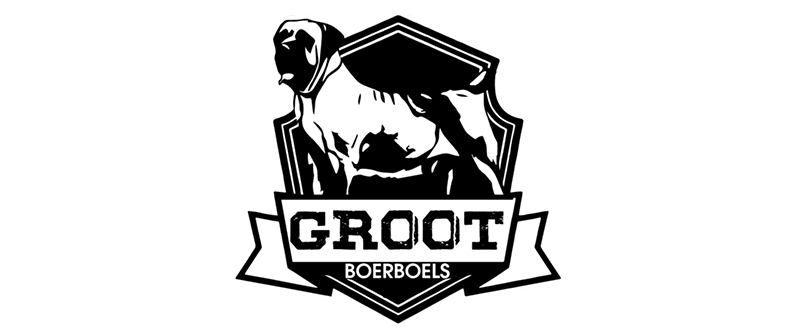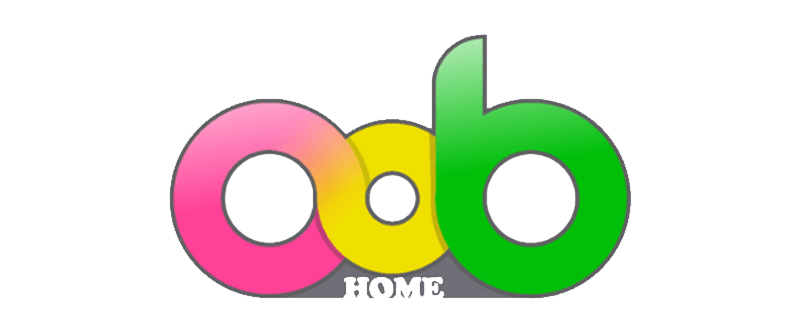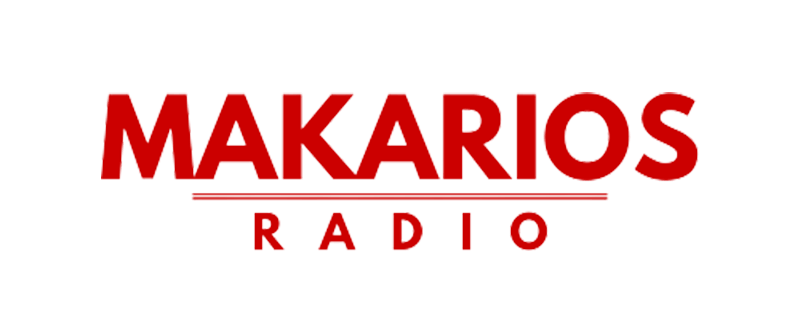 UI / UX Design
Translate your vision into a user interface (UI) that works flawlessly across mobile, tablet, laptop, and desktop devices.
=

Website Development
We specialize in designing and developing custom websites. Experienced developers bring your vision to life.
=

Search Engine Optimization
SEO is the practice of improving and promoting a website to increase the number of visitors the site receives from search engines.
=

Web App Development
Web applications aren't dead!  It's easier and faster to complete complex tasks on large screens (Laptops and desktops).
=

Mobile App Development
When you design for mobile first, you simplify your product's core features and provide value to customers wherever they go.
=

Team as a Service
We help your business stand out from the competition by creating digital experiences that boost visibility and drive engagement.
=

Our design and development team utilizes a great depth of experience to craft revolutionary digital experiences that attract, engage, convert and retain your target audience.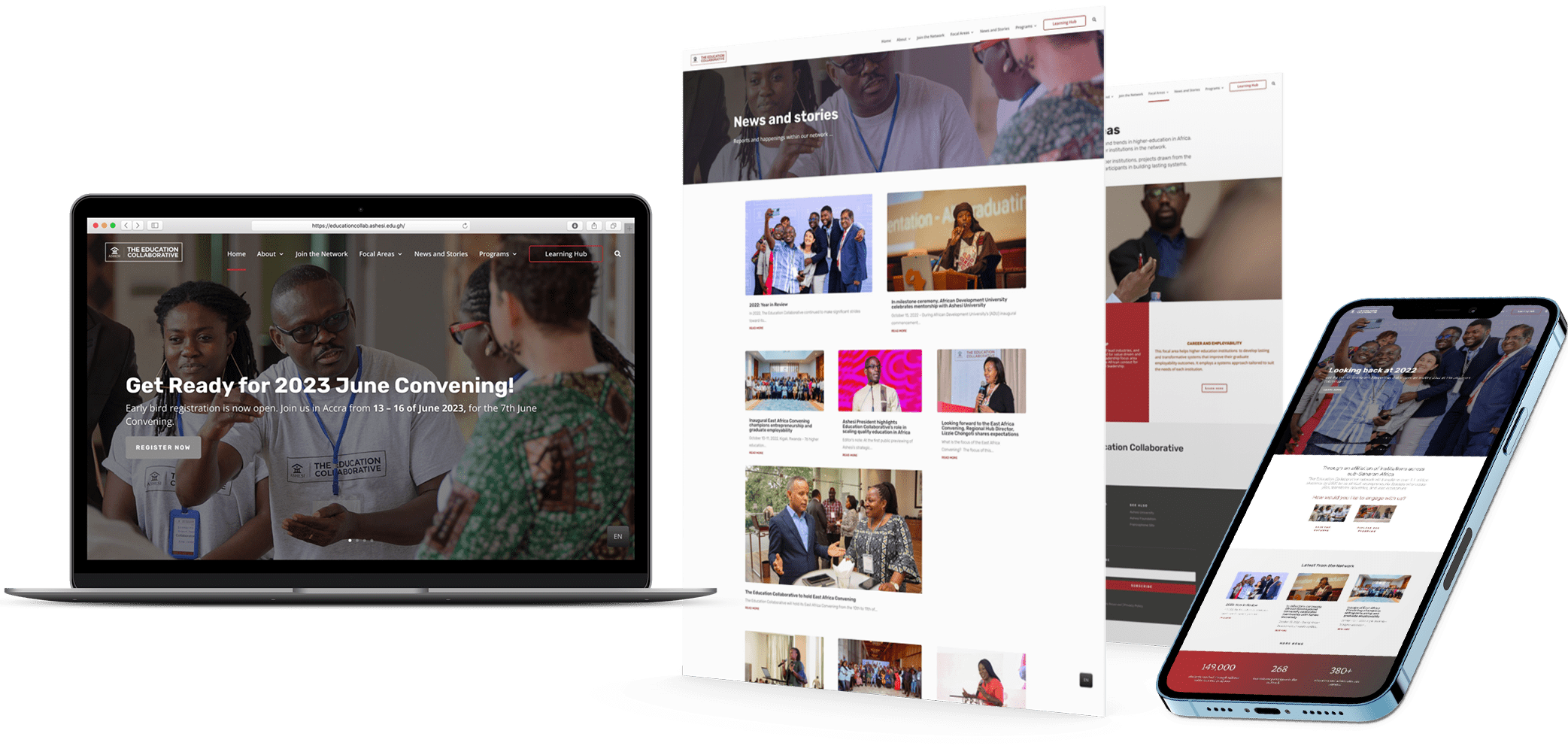 Ashesi University
(The Education Collaborative)
The Education Collaborative reached out to us to redesign its website to reflect its purpose and vision. We worked with their team to craft a dynamic user experience design that allowed their users to navigate easily. We buttoned it all up by equipping their team to easily and intuitively make content and visual edits.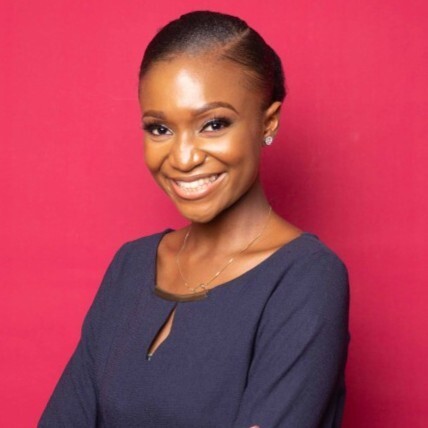 Adobea Lydia Dampare Addo
Digital Communications Officer,
The Education Collaborative
It has been great working with Grandotech. They delivered to our team's specifications and met their deadlines to create a user-friendly website. Whenever there are issues that need to be rectified, they respond promptly and have great customer service. If you're searching for a hands-on team to work with, they are definitely the right fit for you!
1. Free Consultation
We set up a time to discuss your project, listen to you and your needs then figure out how we can help you.
2. Audience Analytics
We consider your target audience and propose suggestive designs.

3. Design & Strategy
Based on your needs and our expertise, we'll develop a plan of action to help you make the most out of your project.

4. Build
We sprint towards your MVP release, so you have a prototype to share with your stakeholders.

5. Testing
We conduct functional, unit, performance, and security tests throughout development.
6. Launch
We ship your production-grade product and utilize analytical tools to monitor your customers' behavior and application performance.