our work
Design. Code. Launch.
We apply our skills and passion for technology to create successful products and solutions for our clients. Our passion drives us to be innovative, creative, and experts. Our love of technology keeps us learning, motivated, and excited about what we do. We empower our clients with technology.

UI / UX Design
Translate your vision into a user interface (UI) that works flawlessly across mobile, tablet, laptop, and desktop devices.

Website Development
We specialize in designing and developing custom websites. Experienced developers bring your vision to life.

eCommerce Development
The right eCommerce application should create a seamless customer experience that meets every expectation of your users.

Mobile App Development
When you design for mobile first, you simplify your product's core features and provide value to customers wherever they go.

Web App Development
Web applications aren't dead!  It's easier and faster to complete complex tasks on large screens (Laptops and desktops).

Search Engine Optimization
SEO is the practice of improving and promoting a website to increase the number of visitors the site receives from search engines.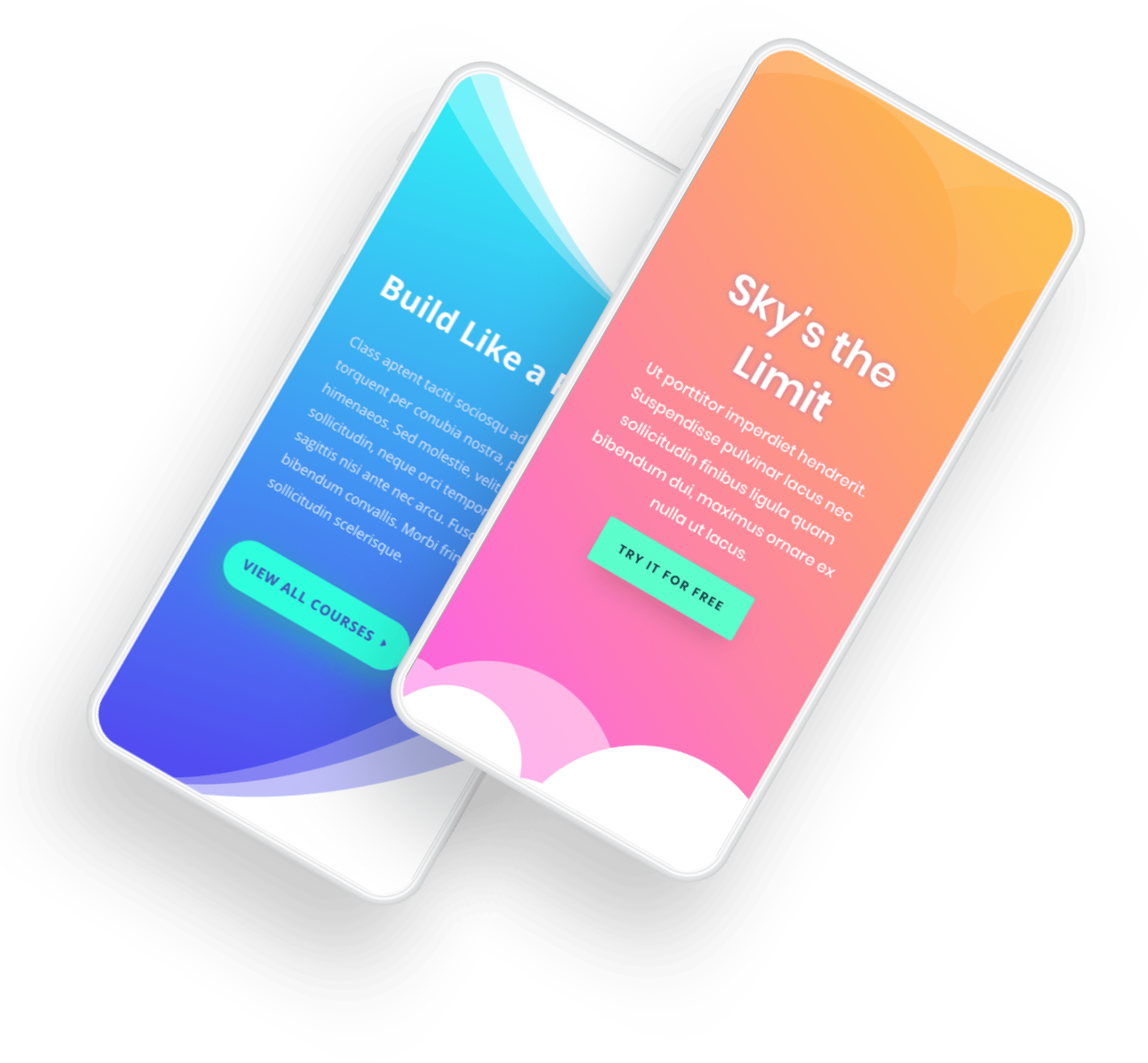 Our Mission
To help create a lasting, effective and impactful online presence for startups, institutions, and enterprises through models that engage, convert and retain target users.
Your Users are Our Users
We take good care of your end-users when you partner with us. Making sure they love your product.
Stay Ahead of the Curve
We create transformative software products, transforming sketches into beautiful intuitive mobile and web software products that scale to support millions of users.
Delight & Inspire
We are a passionate, result-oriented team always looking forward to going above and beyond. Our goal is to help you succeed and stay ahead of your competition.