EXTRA HANDS
Team as a Service
The best investment into your digital product is a team that provides innovative solutions. Discover the next level and talented pool of developers equipped and hands-on experience with all the latest technologies.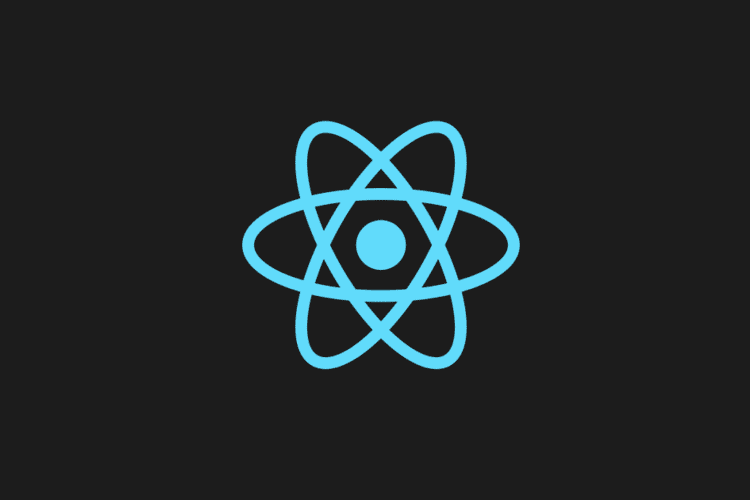 ReactJS Development
ReactJS remains one of the most widely used and popular libraries for frontend development.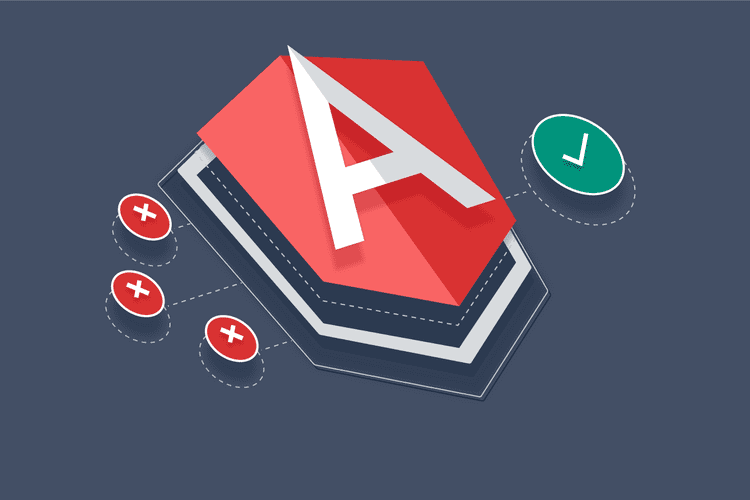 AngularJS Development
Build progressive web apps with AngularJS that work seamlessly across mobile, tablet, and laptop devices.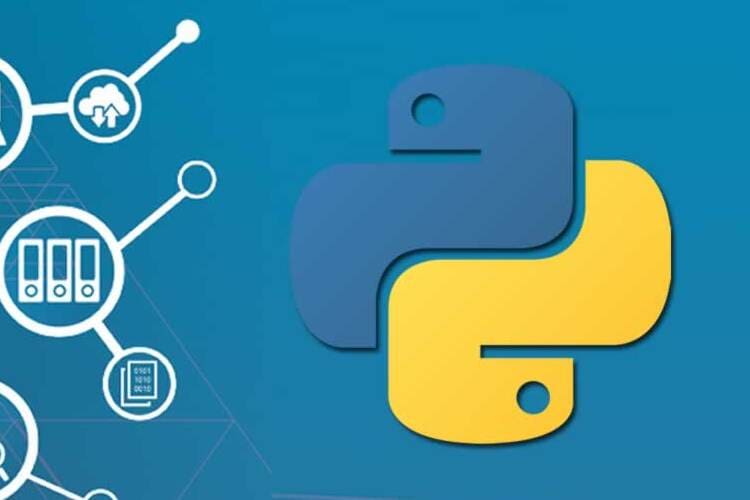 Python Development
Custom python application development gives you much more smooth control over code and implementation.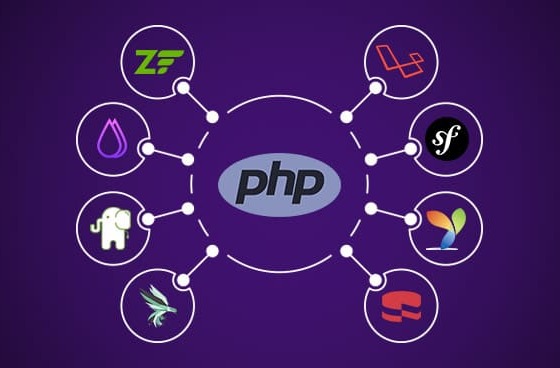 PHP Development
We use the latest tools for faster and hindrance-free deployment adapting to the CI/CD mode of development.

Website Development
We specialize in designing and developing custom websites. Experienced developers bring your vision to life.

Web App Development
Web applications aren't dead!  It's easier and faster to complete complex tasks on large screens (Laptops and desktops).

UI / UX Design
Translate your vision into a user interface (UI) that works flawlessly across mobile, tablet, laptop, and desktop devices.

Mobile App Development
When you design for mobile first, you simplify your product's core features and provide value to customers wherever they go.

Search Engine Optimization
SEO is the practice of improving and promoting a website to increase the number of visitors the site receives from search engines.