Search engine
Optimization Services
SEO is the practice of improving and promoting a website to increase the number of visitors the site receives from search engines.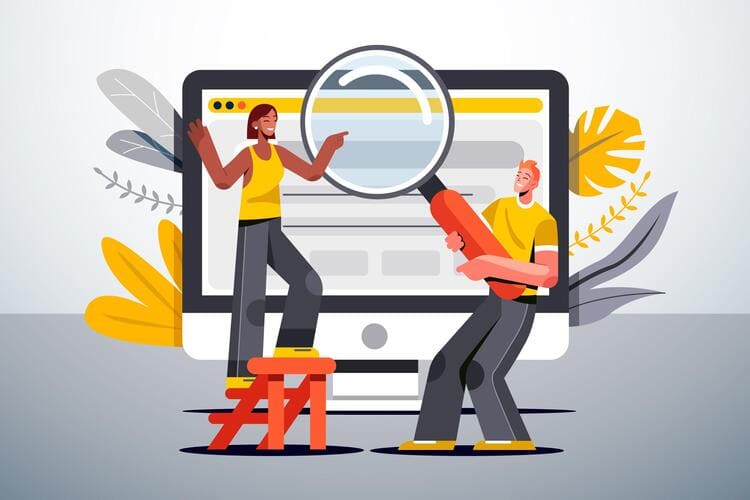 On-Page Optimization
We implement advanced meta-data, social meta, and schema markup to achieve visibility in areas that most companies overlook.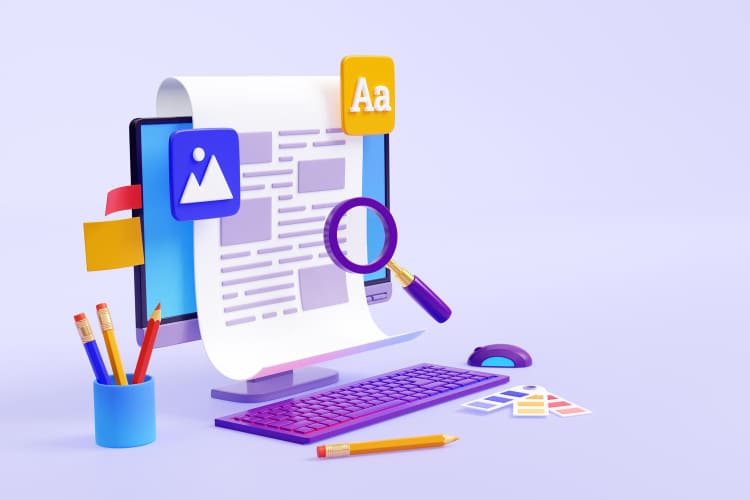 Content Strategy
Content is King. We ensure your content is structured correctly for maximum search exposure. We optimize headings, and title tags and ensure proper keyword density.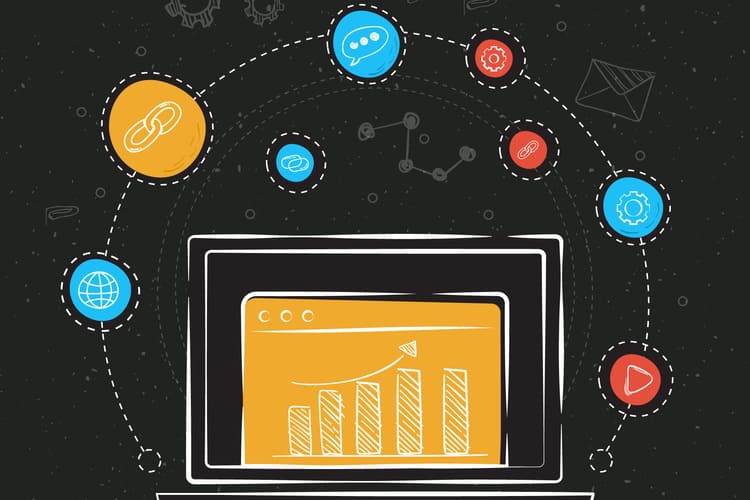 Backlink Building
Common link-building strategies include content marketing, building useful tools, email outreach, broken link building, and public relations.
Why SEO is Important?
Don't build a website that nobody can find! Your potential customers need to find your site when they search. We accomplish this by developing your site with good content, rich meta tags, planned Search Engine Optimization (SEO), and fruitful Google Pay Per Click campaigns.
There are many aspects to SEO, from the words on your page to the way other sites link to you on the web. In fact, a majority of SEO is done through syndicated content. This is an effective way of adding greater depth and immediacy of information to your web pages, making them more attractive to users.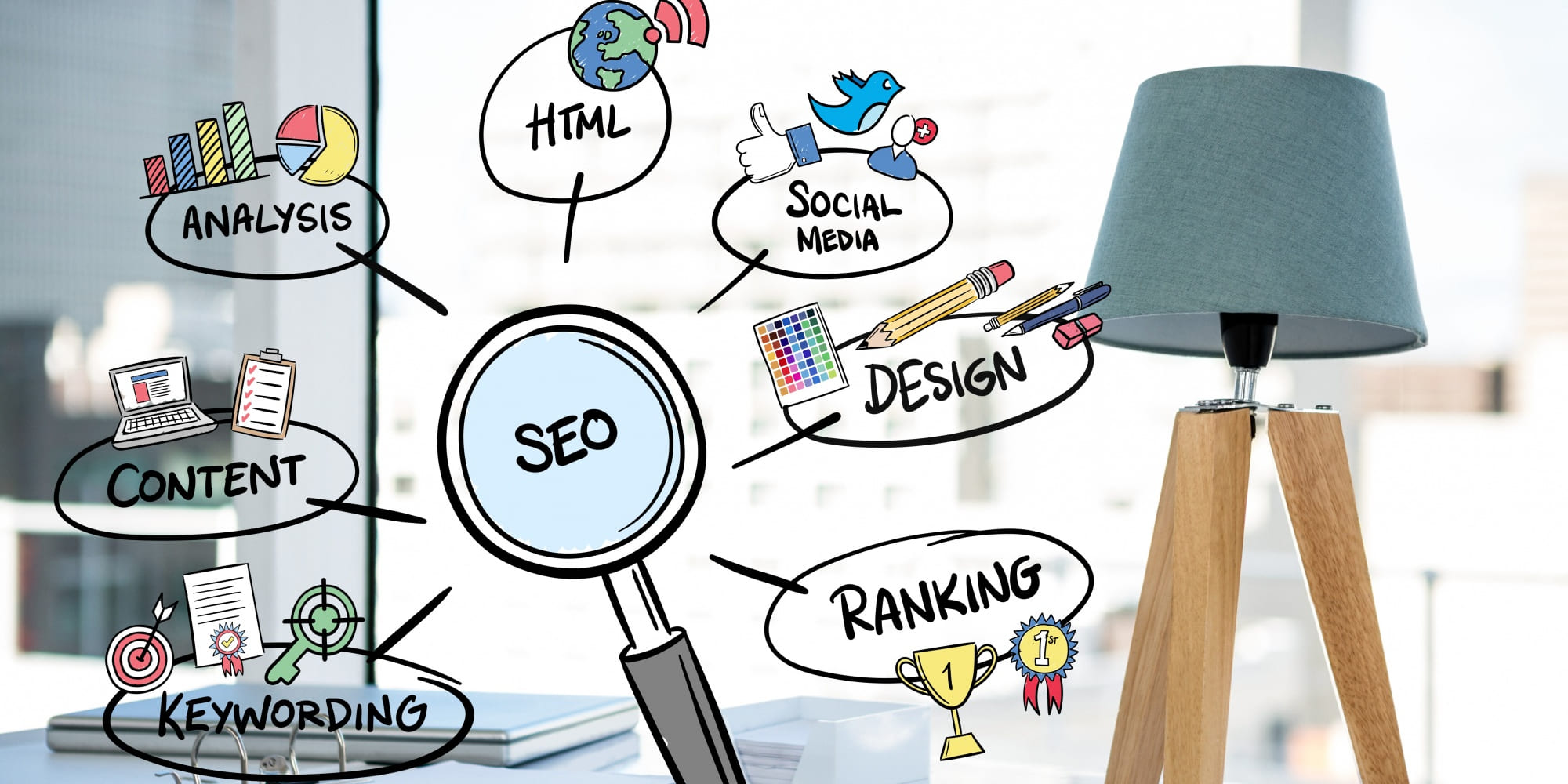 Website Development
We specialize in designing and developing custom websites. Experienced developers bring your vision to life.

Team as a Service
We help your business stand out from the competition by creating digital experiences that boost visibility and drive engagement.

UI / UX Design
Translate your vision into a user interface (UI) that works flawlessly across mobile, tablet, laptop, and desktop devices.

Mobile App Development
When you design for mobile first, you simplify your product's core features and provide value to customers wherever they go.

Web App Development
Web applications aren't dead!  It's easier and faster to complete complex tasks on large screens (Laptops and desktops).