We are a group of passionate
Designers, Developers, & Digital Marketers
Our service includes a comprehensive report outlining the project plan with timelines and milestones, a cost analysis, and a schedule. We offer 24/7 customer service and support to help achieve desired results quickly and smoothly.
What Makes Us Special
We deliver only the best products leveraging our experience to support your ideas. We pay a great deal of attention to detail, cost-effectiveness, transparency, timely delivery and ensuring your desired results are met. We NEVER let you pay more than you need, unlike others, we offer detailed reports throughout the development cycle. Our quality assurance personnel ensure a bug-free, user-friendly and an easy to manage end product.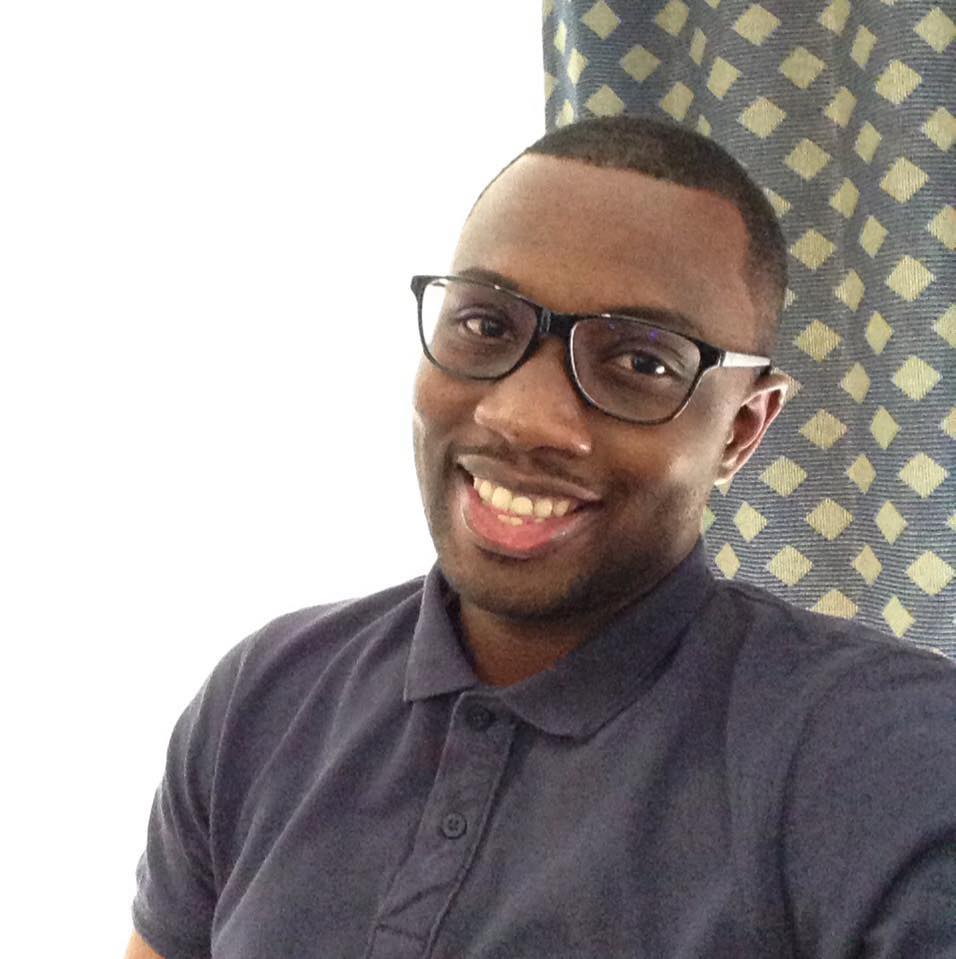 P. C. MICHAEL FRENCH-AIDOO
Founder & MD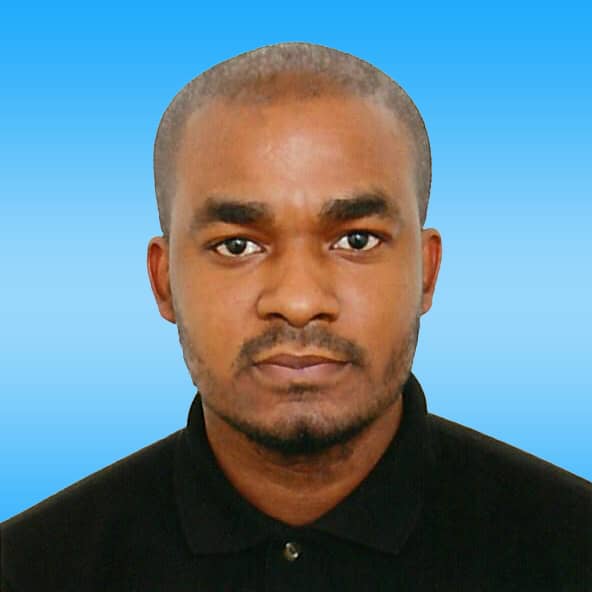 PHILIP D. SARPONG
Project Manager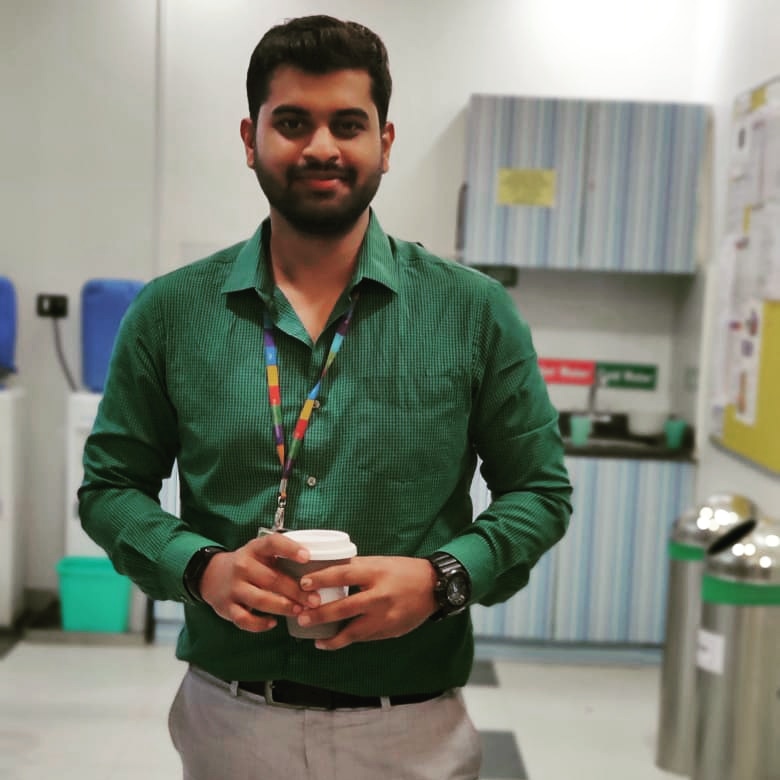 NIRAJ BAIS
Quality Control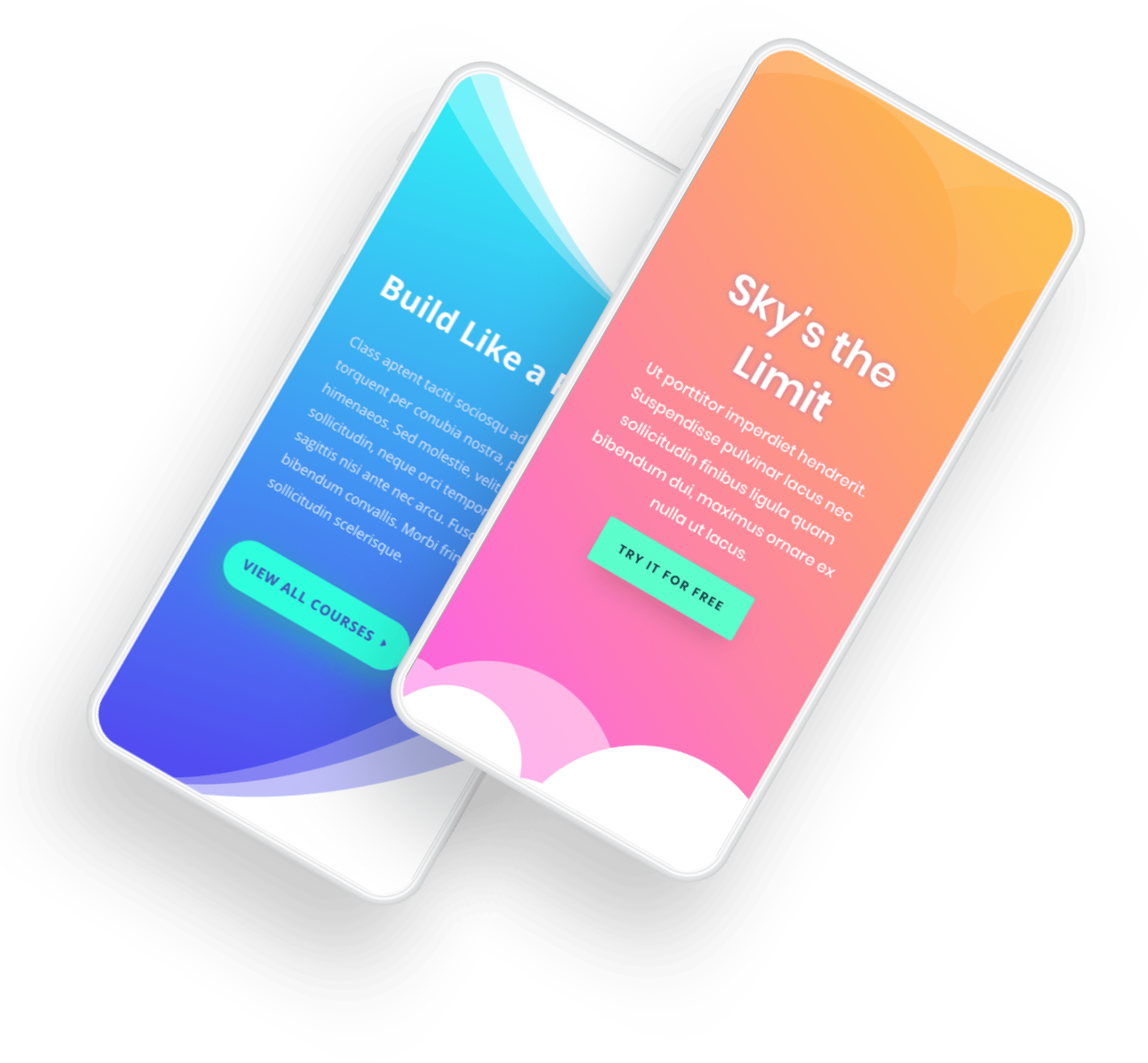 Our Mission
To help create a lasting, effective and impactful online presence for startups, institutions, and enterprises through models that engage, convert and retain target users.
Your Users are Our Users
We take good care of your end-users when you partner with us. Making sure they love your product.
Stay Ahead of the Curve
We simply love what we do, and are constantly improving, learning and keeping up with the latest tech trends.  You can only expect professional services at Grandotech.
Delight & Inspire
We are a passionate, result-oriented team always looking forward to going above and beyond. Our goal is to help you succeed and stay ahead of your competition.
Website Design & Prototyping
Let's Get Started
Ready To Roll Out Your Idea? Let's Build this Thing Together!