What we do
Design. Develop. Deploy.
We apply our skills and passion for technology to create successful products and solutions for our clients. Our passion drives us to be innovative, creative, and experts. Our love of technology keeps us learning, motivated, and excited about what we do. We empower our clients with technology.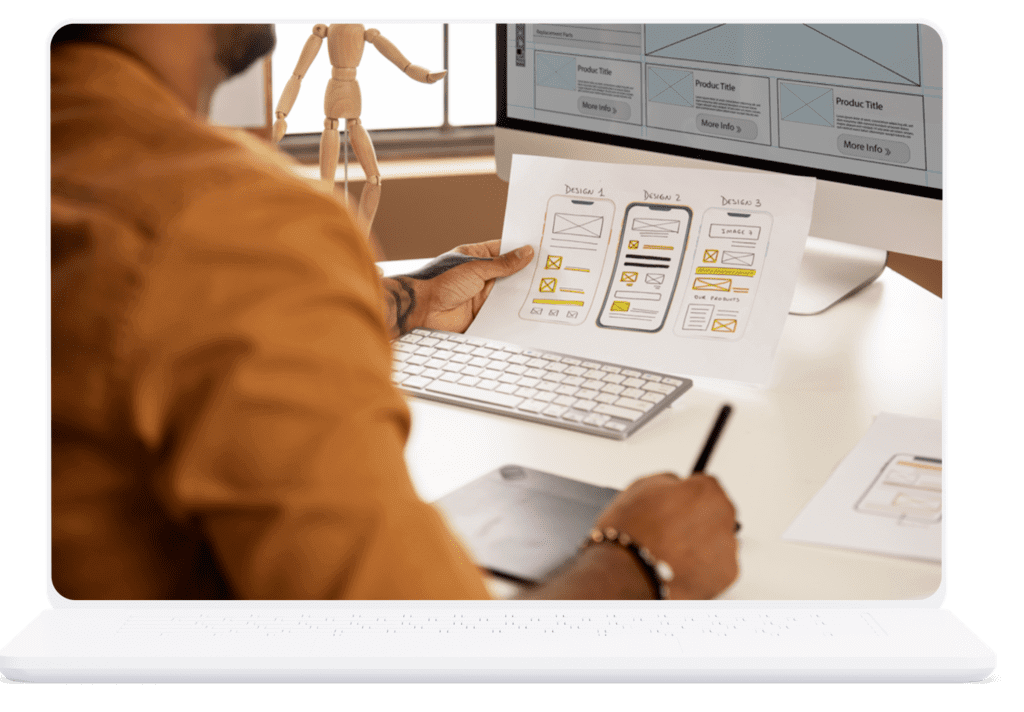 Why can you trust us?
To ensure true value for money, we actively identify the tasks which deliver the highest business value to the client at every stage of development. With multiple communication channels, consistent reporting, and continuous integration, our clients are always informed and play an integral role in the development process.



Search Engine Optimization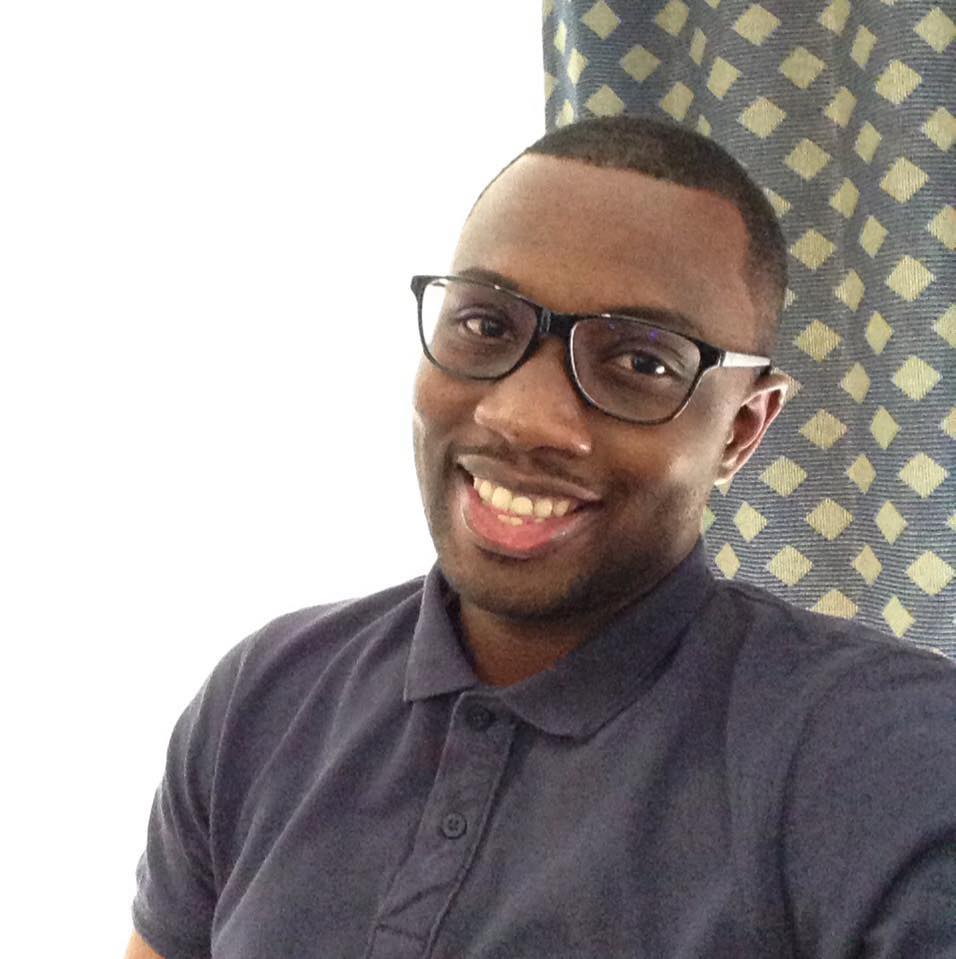 P. C. MICHAEL FRENCH-AIDOO
Founder & MD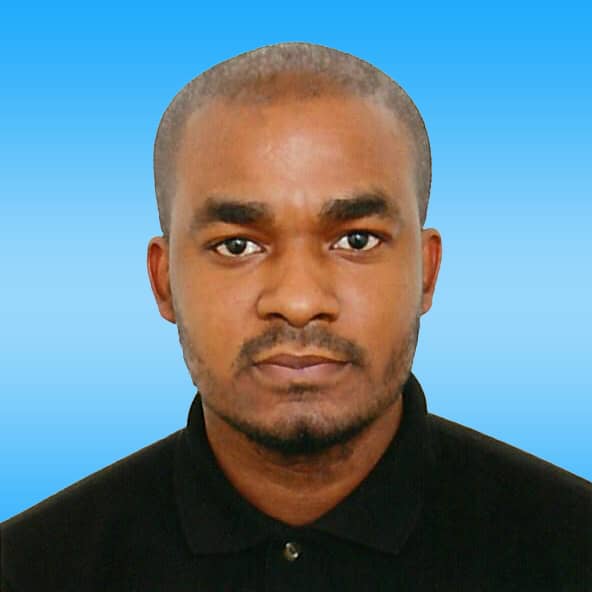 PHILIP D. SARPONG
Project Manager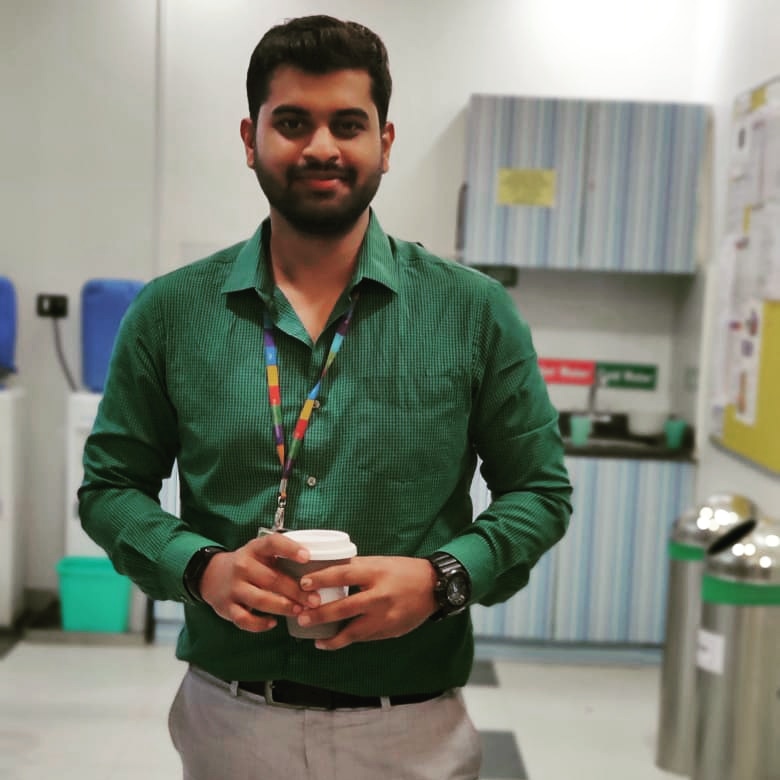 NIRAJ BAIS
Quality Control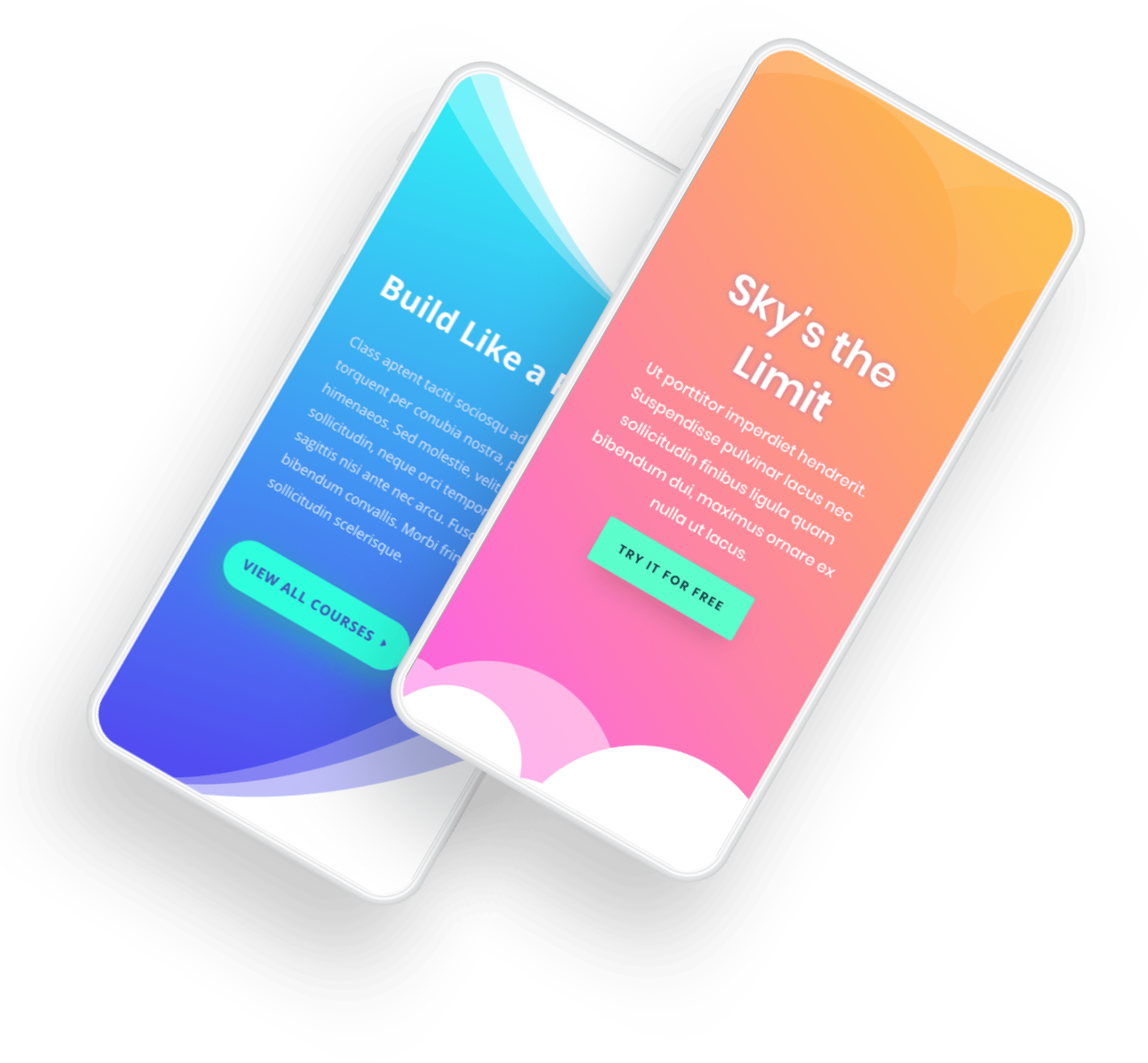 Our Mission
To help create a lasting, effective and impactful online presence for startups, institutions, and enterprises through models that engage, convert and retain target users.
Your Users are Our Users
We take good care of your end-users when you partner with us. Making sure they love your product.
Stay Ahead of the Curve
We create transformative software products, transforming sketches into beautiful intuitive mobile and web software products that scale to support millions of users.
Delight & Inspire
We are a passionate, result-oriented team always looking forward to going above and beyond. Our goal is to help you succeed and stay ahead of your competition.