Web Application
Development Services
Web applications aren't dead!  It's easier and faster to complete complex tasks on large screens (Laptops and desktops).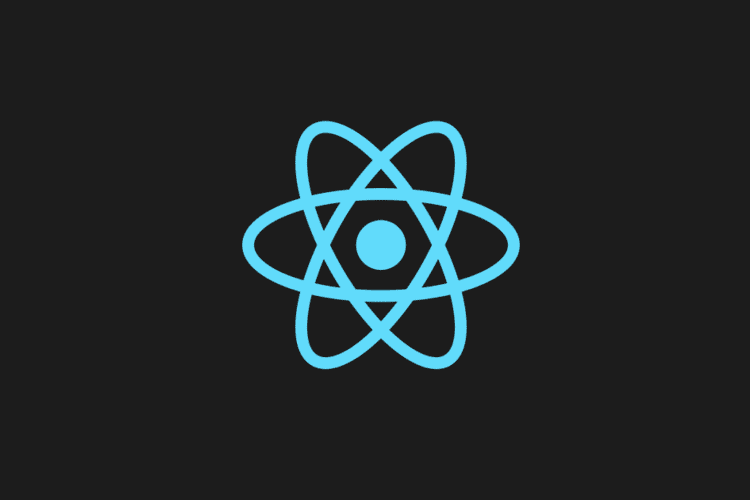 ReactJS Development
ReactJS remains one of the most widely used and popular libraries for frontend development.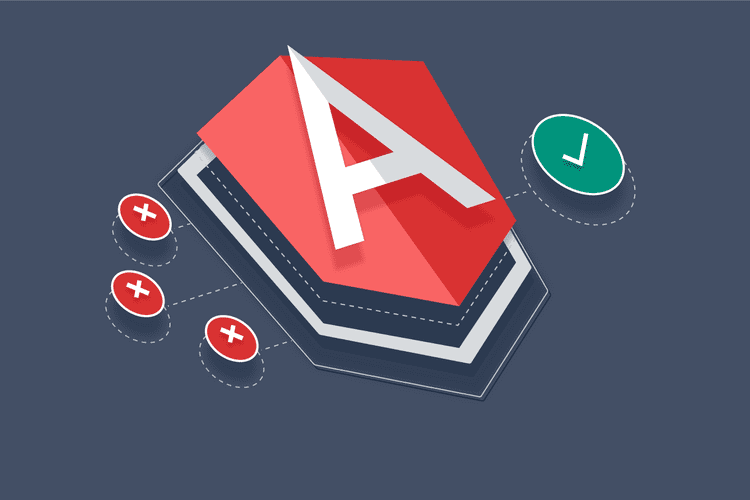 AngularJS Development
Build progressive web apps with AngularJS that work seamlessly across mobile, tablet, and laptop devices.
Do you need a custom web application development?
Grandotech is a full-stack development agency perfectly positioned to create award winning web applications.
We use the forward-thinking design sprint process to streamline wireframe and prototype development. From front end to back end, our web applications are tested, refined, and tested again. We don't launch until the design is enticing and the functionality is remarkable.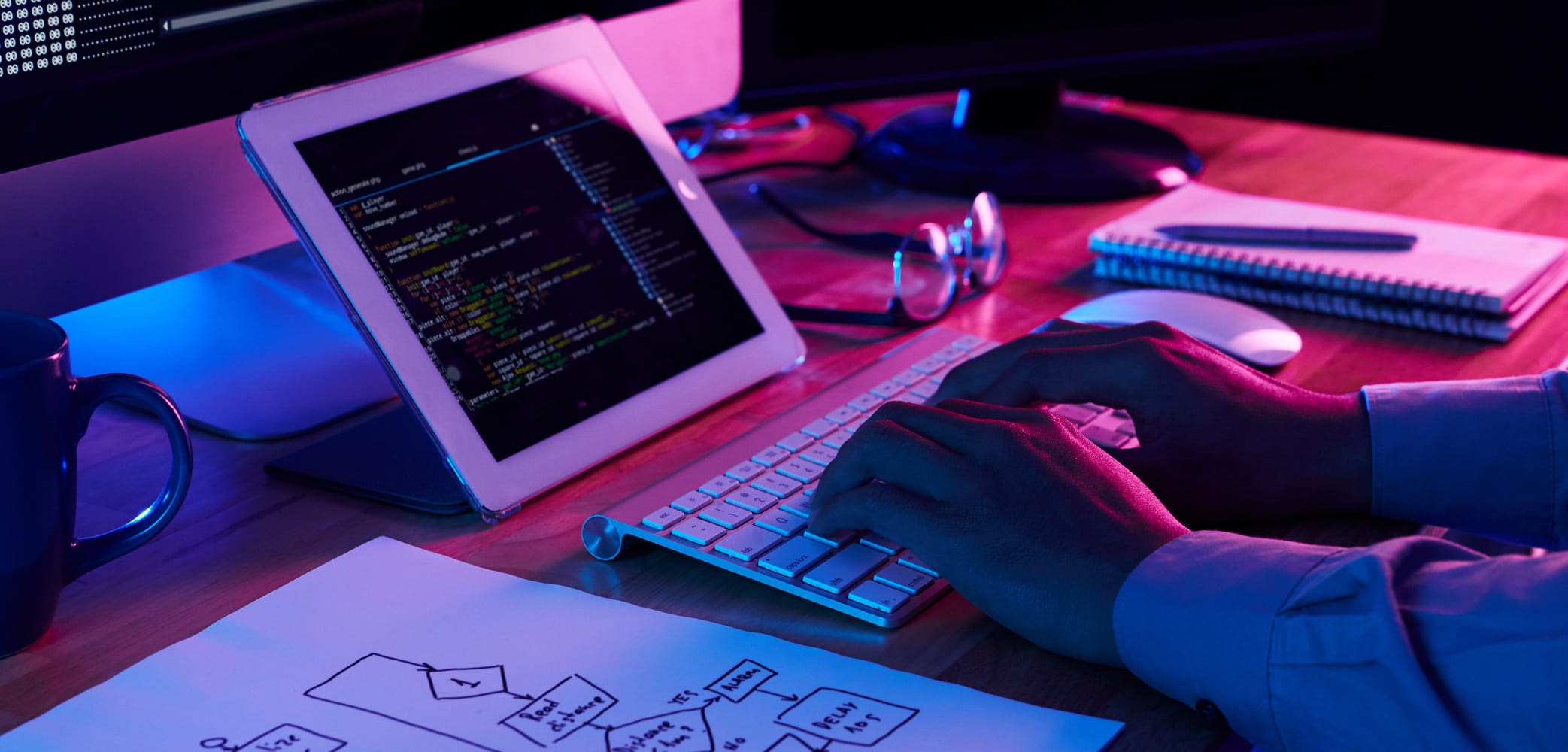 Website Development
We specialize in designing and developing custom websites. Experienced developers bring your vision to life.

Team as a Service
We help your business stand out from the competition by creating digital experiences that boost visibility and drive engagement.

UI / UX Design
Translate your vision into a user interface (UI) that works flawlessly across mobile, tablet, laptop, and desktop devices.

Mobile App Development
When you design for mobile first, you simplify your product's core features and provide value to customers wherever they go.

Search Engine Optimization
SEO is the practice of improving and promoting a website to increase the number of visitors the site receives from search engines.