Web & Mobile
App Services.
We leverage advanced technology to deliver solutions that exceed expectations. We're passionate about delivering innovative solutions to fit your needs. We build it, you own it. It's that simple.
Responsive Web Design
Responsive web design enables the layout of your web application to adapt to any screen size.
eCommerce Development
Consider every step of your customer's purchasing journey when you define your eCommerce strategy.
Android App Development
Are your customers always on the move? Engage them with mobile apps that solve their core pain points.

iOS App Development
With an iOS app, you reach a more affluent demographic that spends more an apps than Android.
Search Engine Optimization
Get more traffic to your website with versatile solutions for every step of your SEO journey.
Web App Development
Empower users and business professionals to complete complex task faster.

Wearable App Development
Wearable tech allows your users to complete simple tasks without requiring them to open your app.

UI / UX Design
Great design helps your product stand out from competitors while reducing customer support.

Smart TV App Development
Android TV and Chromecast are both powerful platforms to reach a large pool of millennials.
Want to drive more
traffic to your business?
With over 4.4 billion users online and an estimated value of over 7 billion internet users by 2022, it is imperative that every business commits to having an effective online presence.
With this massive pool of users, one can only imagine the exponential growth of a business with substantial traffic.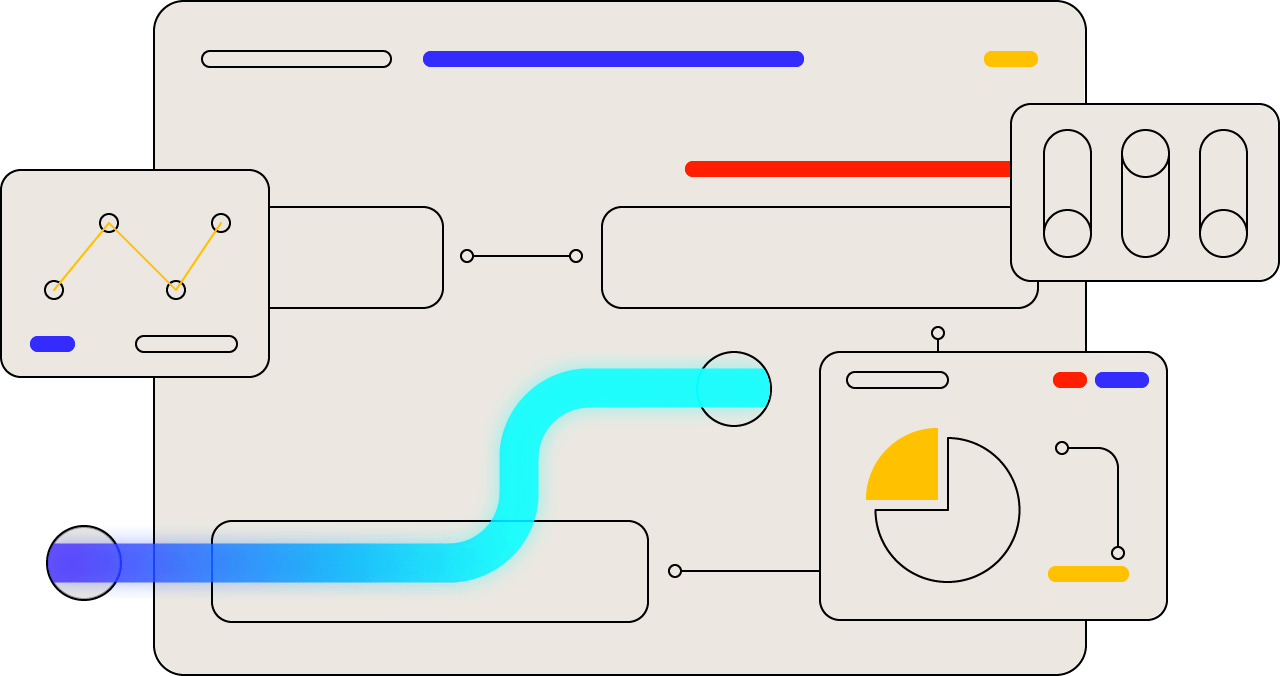 Design Strategy
We review your written requirements and research competing products with similar features. A meet is scheduled virtually via conference calls or face-to-face to transfer your industry expertise and product vision.
UI Wireframes
We quickly produce wireframes for each application screen including web, mobile and tablet form factors to ensure our development team has a clear understanding of how your product works from end-to-end. With tools like Invision, we create clickable prototypes, which show how your customers navigate within and between each screen of your product.
Agile Development
We contribute to daily scrum meetings, work on two-week sprints and manage your code with GitHub. We sprint towards your MVP release, so you have a prototype to share with your stakeholders. Features are added to each subsequent release until your product is production ready.
QA
Throughout development, we conduct functional, unit, performance and security tests. The test cases we write cover 90% of your product's functionality and our QA engineer utilize test automation tools like Selenium to automate regression tests.

Launch
We ship your production grade product and utilize analytical tools to monitor your customers' behavior and your application's performance. Using data from your product's analytics, we help you prioritize feature additions and architectural improvements for your next product release.
Team as a Service
Invest in a team that provides innovative solutions
More info →
Point of Sale
Cloud-based POS system to run your business successfully
More info →
CCTV
Cutting-edge technology for superior video clarity
More info →
Access Control
Full-featured security solutions serving any size facility
More info →
Let's Get Started
Ready to roll out your idea? Let's build this thing together!